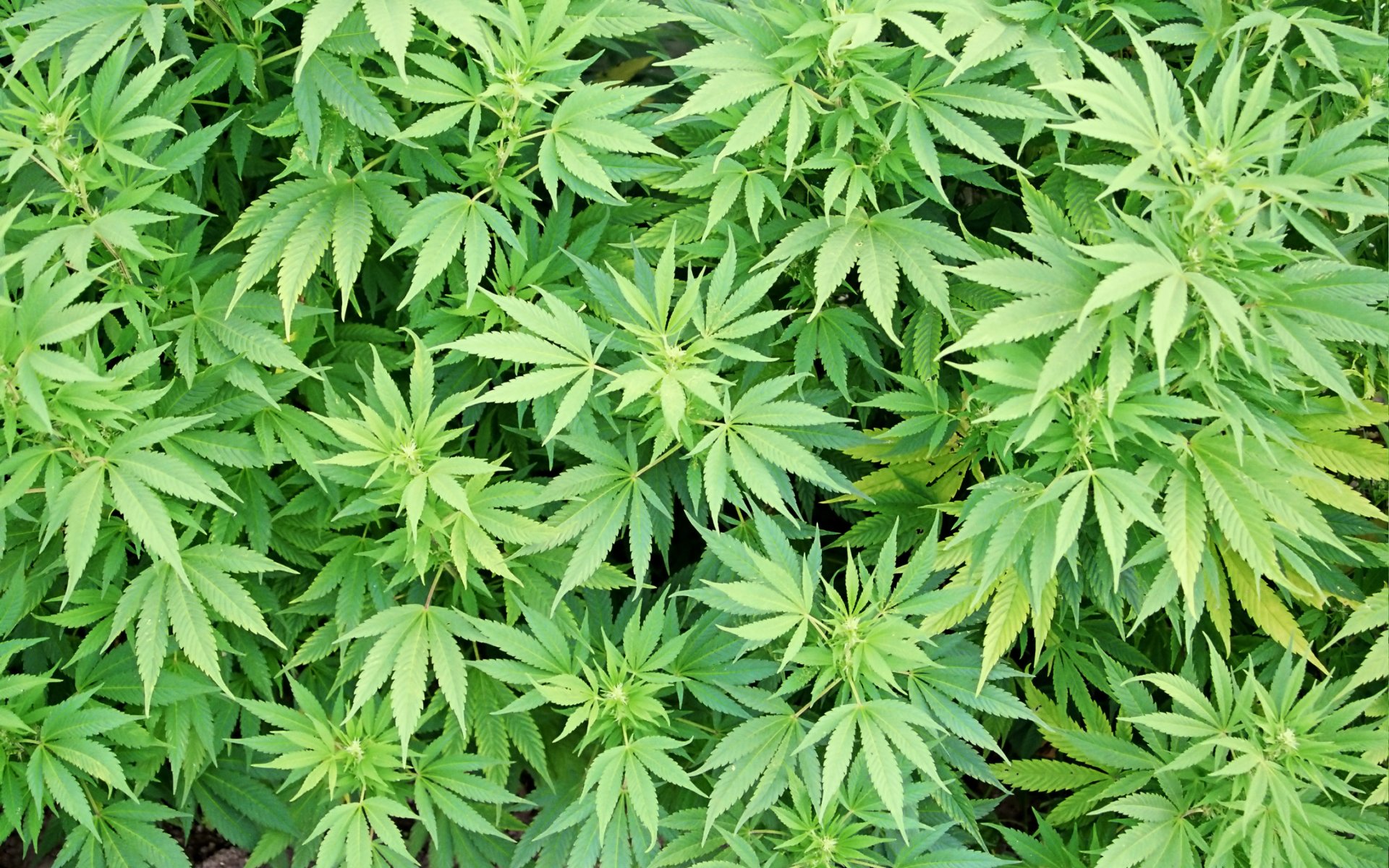 Marijuana is meant to be enjoyed with friends. It's a very social drug. Sure you could pull a Lebowski move and listen to bowling tapes while smoking a roach and a half-consumed white Russian is over on the table, but let's face the facts. Marijuana is much better with friends. Plus, if you're not use to it, smoking that entire ounce you just picked up from the store is going to do more than just get you blazed. You may just fall asleep and spend the entire vacation in the AirBNB eating Cheetos and ordering Jimmy Johns (there are worse ways to spend a vacation though). That's why you need to look for ways to find 420 friends in the area. Don't worry though, we've got a few tips and tricks.
Ask The Dispensary
When you stop by a local dispensary to pick up some pot, you can always ask about what the local weed scene is like. Chances are, they will have some ideas as to what you can do and where you can go. They will have the down low on a weed experience you might be interested in, so it's very much worth checking out. Of course, it may just depend on who you're talking to and which dispensary you shop at.
420 girls
Maybe you're really looking for a hot little lady who can go around town with you and show you a good time? Sure thing, you can find that in Las Vegas as well. When you give girls marijuana, at least the 420 girls, they may just follow you anywhere. Give us a call and we will be happy to set you up with one of our girls (or more, if you're looking for more than one friend). Just tell us the kind of girl you're interested in and what you like to do (other than just marijuana, unless that's all you're interested in doing).
Cannabis Dating App
Want to find people in real time who are in Las Vegas and who also want to meet others for the same reason? There are plenty of different cannabis dating apps out there. Tinder is still the go-to because it has the most users. If you want to enjoy marijuana with people just put this within the first line of your profile (this ensures it pops up when someone is viewing your profile). You'll connect with people in the given area and you might just find the perfect people to enjoy your pot with.
There are more specific weed dating apps out there. You can check these out, and while it does connect you specifically with 420 friendlies, these will not have the same number of people as Tinder, so just keep that in mind. The dating applications you can check out are 420 Mate, High There and 420 Singles. Of course, when you search for these apps on Google Play or through the App Store, you'll find other suggestions for similar applications. Feel free to check these other apps out as well.
Meetup.com
Meetup is a great website to use for meeting people. You'll want to create a profile online ahead of time as it generally is easier to do this through the Web than a mobile device. However, from there you can search for events and gatherings based on certain activities. This includes marijuana. Search for marijuana activities in Las Vegas and you'll not only find all the people who are interested in these activities, but you'll also find the different activities and locations you can take part in. This is great for when you want to be around more than one or two people (after all, with the dating apps you only really are with one person at a time, and you never know when the one person just ends up being a wacko). So check out Meetup.com and discover all the different activities going on in Las Vegas.
In Conclusion
When it comes to enjoying marijuana, if you are like most people you will want to enjoy it with other people. But sometimes you just don't have friends with you when visiting Las Vegas. That doesn't mean you should sit by yourself in your AirBNB (you can't smoke in hotel rooms yet). Instead, you'll want to take one of these different examples and suggestions in finding people and places to enjoy the weed scene. Las Vegas is just emerging as a great 420 friendly city, so don't worry, it will continue to expand while giving you great spots for toking up with your new found friends.