The Escort Who Loves To Have It All
Brittany loves to have fun and she wants a guy who loves to have fun as well. If that sounds like you, best give her a call, because you're going to love every minute of it.
Stats:
Age: 24
Height: 5ft 2in
Weight: 114 lbs
Hair: Blonde
Ethnicity: Caucasian
Orientation: Straight
Language: English
Nationality: USA
Cup Size: C Cup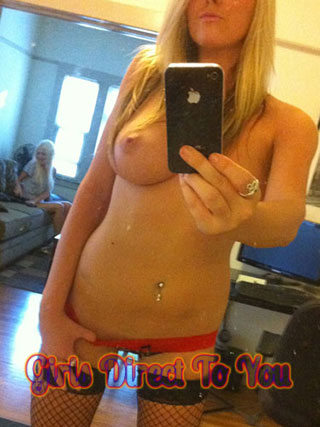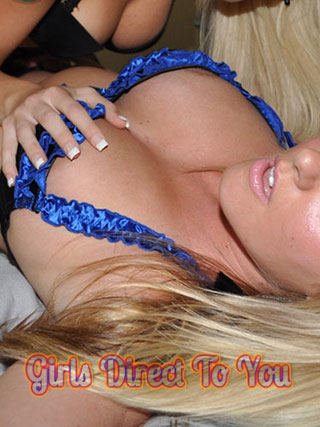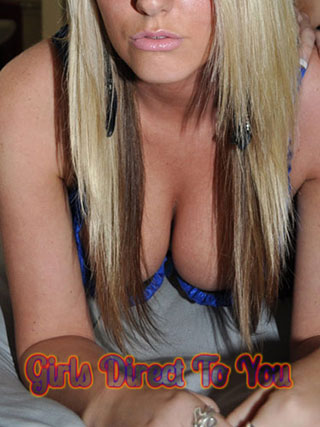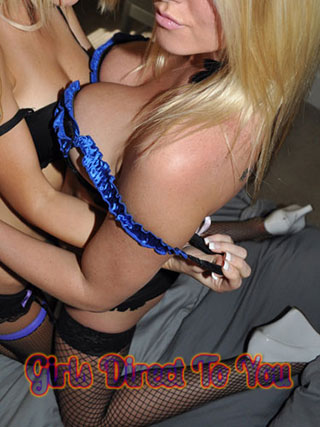 A Call Girl You Will Never Forget
What can you say, I like to party! I mean, come on, I live in Vegas. Why the hell wouldn't I be doing it up right whenever I can. don't really understand why people live in Vegas and don't try to do it up. With all of this around? It's crazy. But hey, that is why you are checking me out. Oops, you can see my tits. Oh yeah, they are all real. Ha, and I tend to like to take them out when I'm out partying. I'm kind of the girl who ends up just flashing her tits to the rest of the dance floor, the bar tender or whomever wants to check them out. But don't you worry. Everyone sees my tits for free. What you get to see, well that is so much more.
There are other Las Vegas call girls who like to just kind of play it easy when they go out with their guys. Maybe they do a nice dinner, or maybe they just go see Mariah Carey for like the billionth time. Whatever it is they do, it is just the same old thing, but swap in a different guy. Here's the thing. Do you want to be treated like batteries in that girls vibrator? Ha, probably not. Might want to be the vibrator, but not the damn batteries. With me, I don't swap out anyone. Every single thing is going to be special, so when you're looking for Vegas escort girls, what I do for you is going to be special for you. It's not cookie cutter or anything else like that. Yeah, I might hit up some of the same clubs that I've been to with other guys. Um, like I know what I like. But that doesn't mean we'll just do the same things there. Maybe we'll get a table. Maybe we'll dance on the stage. Maybe I'll start to rub you down right on top of the bar. Shit, who knows what we'll do.
It's all party and spontaneity with me. It is different than the other Hot Vegas escorts out there. Yeah, they might be hot, but they also just work like an amusement park ride: doing the same thing over and over. Let's do something different.
Wow, when they said she likes to party, they really mean she likes to party. I had to do my best to keep up. She was able to get into all of the hot clubs without being forced to wait in line for hours at a time. And then, she really knows how to bust a move on the dance floor. We got some table service and just did our thing. Best time of my life!! - Anon
I wanted to kind of avoid The Strip. I'm sort of a been there, done that kind of buy. I've been coming to Vegas every few months for probably the last decade and it's not the thing for me. I like to stay off the beaten path but still have a good time. You know, less crowds. Brittany knew of a few fun spots and we just played pool, did some bar games and then hit up a few local clubs. Great time with a great girl. - Jim.
This email address is being protected from spambots. You need JavaScript enabled to view it.