One Smokin' Hot Las Vegas Asian Escorts Girl
Miko is one of the most popular Vegas escorts on the Strip today. With her body, great looks, personality and exotic features, it is easy to understand. That is why anyone who wants a date with such a beauty needs to move quickly.
Stats:
Age: 24
Height: 5ft 2in
Weight: 106 lbs
Hair: Brunette
Ethnicity: Asian
Orientation: Straight
Language: English
Nationality: USA
Cup Size: DD Cup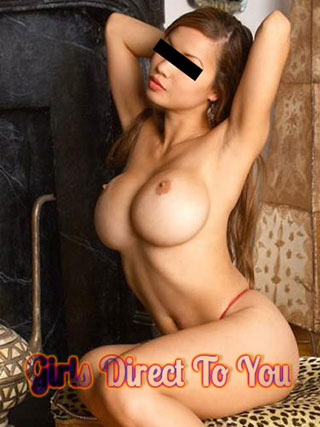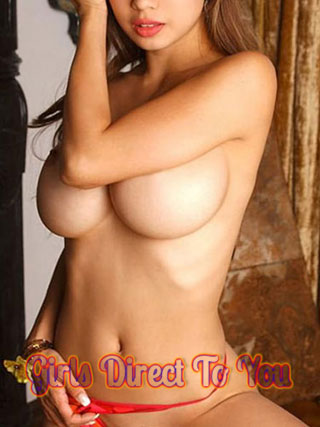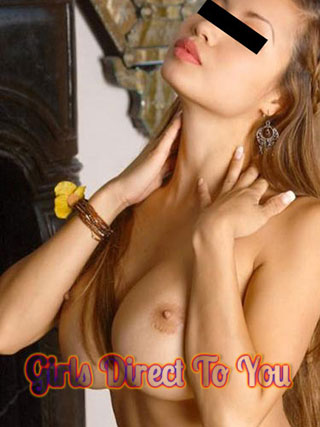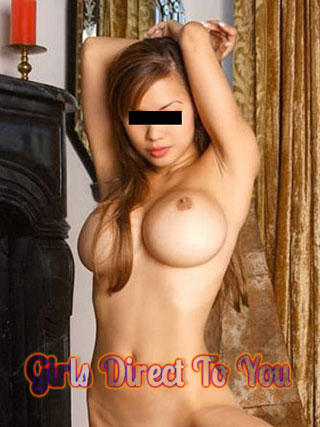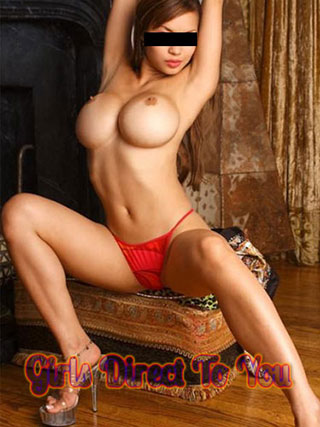 You Will Never Forget Her
Of all the hot Asian girls in all the strip clubs in all the world, Miko just happens to be the best. But she is so much more than that. She's smart and fun with a down to earth personality. You'll meet up with her and simply know that this is the beginning of a beautiful friendship. Who knows, maybe it will lead to something more. Naturally you need to start somewhere, and there really is no better place to start than with Las Vegas girls to your room.
The day you meet Miko is a day you will never forget. You'll remember exactly where you were, the hotel you stayed at. You'll remember that she wore red, you wore blue. You'll suddenly experience heightened senses as every single inch of your body is on high alert for sexual tension. After all, she's more than just one of the hottest Asian strippers Las Vegas is able to throw at you. She's one of the top escort girls in Vegas all together. So while you are toasting together in a side bar, asking the local musician Sam to play it again, you'll be able to just look into her eyes and tell and say "here's looking at you, kid."
You'll feel whisked away to a world you never knew about. Whe Miko takes you by the hand, you'll feel a new level of confidence that you simply did not understand before. There's just something about not only being with a beautiful woman, but the most desired woman in the entire city. It doesn't matter what walk of life you are from, what your career is like or if you wore a black or white suit out for the evening. All that matters is that you're with the best escort Vegas has and you are with one of the most beautiful women in the world.
It is hard to put into words just how incredible Miko is. There really isn't a word to describe it. Miko simply is Miko. She is a rare form of beauty, personality, grace and sexuality that when combined, it simply can't be copied, duplicated or faked. You might instantly fall in love with her, and you know what? That is all right. You won't be the first, but perhaps you might be the last. You never know where a woman's heart is, and there is always a chance, you just need to take the first step, pick up the phone, and call.
Besides, even if you aren't the one for her, you can always stop on The Strip, look up, point, and tell her "we'll always have Paris."
I've had a bit of Asian feaver for some time now. Just something about these women I can't control. It is just that exotic nature of Asian women, a good looking Asian woman, that gets me going unlike any other woman out there. And to find such a hot Asian with incredible tits and such a firm body?? Like what? I picked up my phone and literally called to find out when she would be available next. Didn't even have my plane ticket yet. Figured I'd book her, then get the airfare. Seemed easier to do that way. - Daniel.
If you don't like this girl, you must be gay. Nothing else to say. Book her now! - T.
This email address is being protected from spambots. You need JavaScript enabled to view it.