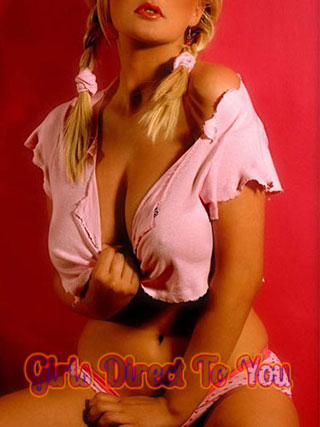 With the new year looming closely in the future, you'll want to start making plans if you are going to be in Vegas for the holiday. Las Vegas has a lot to offer in the form of entertainment, making it a priority to think about exactly how you want to celebrate so you can attend events without difficulty. Since reservations are required for a lot of entertainment this night, it is best to have a plan of action. Here are some ways you can party like a rock star this New Year's Eve.
Hit The Streets Ready For Excitement
The street level is full of people on New Year's Eve. The Strip and surrounding streets are closed off to traffic during the evening hours and remain this way until after the stroke of midnight. With so many people congregating in one area, it's easy to feel like a rock star if you dress the part. Find some snazzy threads, reserve a date with one of our stunning escorts, and watch others look your way as you strut up and down the streets in style. You'll enjoy the entertainment provided and will have a great view of the fireworks as well.
Go Out To Some Of The Best Establishments
Vegas is known for its bright lights, loud sounds, and classy establishments. Dress up, grab a beautiful girl from our escort selection, and hit the city for entertainment at its finest. There's plenty to choose from. Try looking like a high-roller at one of the many casinos that are open 24/7 or take in a striptease at a gentleman's club. Dance the night away while listening to some of the top disc jockeys in the state of Nevada. With your woman by your side, you'll be the focus of any area you frequent. Live it up and show your date what it means to party with the best of them.
Take The Party Back To Your Place
Rock stars are known for their flair while out in public, but they also get plenty of action behind closed doors. Bring your date back to your place for a nightcap that tops all other forms of entertainment out there on this holiday. Sure, you can go out for a bit and watch the fireworks, but when that is done, there's nothing better than relaxing with a sexy woman alone. Your date will show you what partying is all about...and then some. She'll be ready to let her hair down and show you how appreciative she is with your companionship. This can include anything you desire from stripping to an exotic massage session to start of the new year.